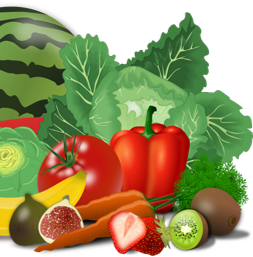 83 Middle Rd
Brentwood, NH 03833
Stout Oak Farm

From website: Stout Oak Farm is an organic vegetable farm in Brentwood, New Hampshire, located on the historic farm property previously owned by Lyford/Robinson family. As of 2012, the farm's sloping fields, woodlands, and wetlands are protected by an agricultural conservation easement. As new stewards of this historic farm, we are committed to taking good care of the land, and providing delicious, healthy food for our community.

We grow 5 acres of Certified Organic vegetables for our Farm Store, CSA shares, farmers' markets, and wholesale accounts. Our vegetables are delivered to local restaurants through Three River Farmers Alliance, a farmer-owned local food distribution business we co-founded with Meadow's Mirth and Heron Pond Farm in 2014.

The Stout Oak Farm Store is open from May to October, stocked with our own
organic vegetables and seedlings, as well as many products from other local farms.