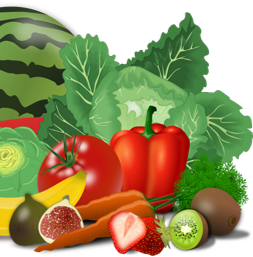 86-660 Lualualei Homestead Rd, Waianae, HI 96792
Kahumana Organic Farms & Cafe
86-156 Kuwale Rd, Waianae
Website:
Our mission is to Co-create a healthy, inclusive and productive farm-based community with homeless families, people with disabilities and youth.


VALUES & HISTORY
Our mission driven work is grounded in the values of:

Mindfulness | Maka'ala

Empathy | Aloha

Working Together | Lokahi

Kahumana started as a community of people seeking an alternative method to creating a holistic world. Since its beginnings in 1974, Kahumana has grown to 5 distinct campuses on over 50 acres in the beautiful Lualualei Valley on the sunny west side of O'ahu.

Included in our diverse mix are folks from all walks of life: farmers, social workers, social entrepreneurs, people transitioning from homelessness, visitors, locals, youth, and people with disabilities, to name just a few.