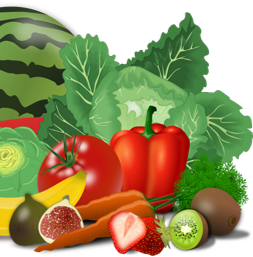 Dayton Valley Aquaponics
from website: Aquaponics is a sustainable system where fish and plants are mutually beneficial to each other and it produces great results with considerably less water waste as well.

https://dvaquaponics.com/

Find us at McKinley Arts & Culture Center, Saturdays, 9a-12pm, all winter

"INNOVATION IN AGRICULTURE
Grown locally, year-round, the quality of our produce offering is absolutely unrivaled. Be it purples or browns, greens or blacks, our vine-ripened tomatoes, as with everything we grow, are both visually appealing and mouth-wateringly delicious."
Produce available at Great Basin Co-op
and fish at Sierra Gold Seafood in Sparks
Home delivery coming soon!