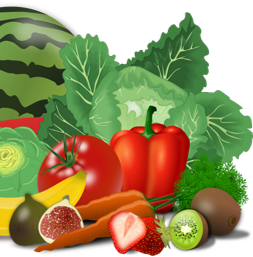 906 Bladensburg Rd NE, Washington, DC 20002
Little Wild Things Farm
from website: Little Wild Things City Farm produces soil­-grown microgreens, shoots, and edible flowers on less than one­-quarter acre in the heart of Washington, D.C.
We believe that environmentally sustainable, commercially viable farming is possible in urban landscapes—and we're proving it.
As a first generation farm, we combine the best of time­-honored sustainable growing techniques with new innovations and a disciplined business focus to achieve high yields from our very small growing spaces.
We seek to develop relationships with customers who share our values to create a transformative impact on our local food system.