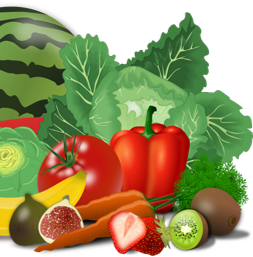 P O Box 471 / 90 Quilici Rd.
• Dayton, NV 89403
Holley Family Farms
from website: http://www.holleyfamilyfarms.com/
"Nevada Organic Family Farms- Family Owned and Operated Since 1970
Organic and sustainable agriculture in the bread basket of the Comstock. We specialize in the production of high quality meats and produce. Working together as a family, we strive to maintain a system of farming that supports the land, the livestock, and the community. Multi-generational, multi-species and multi-faceted." They sell beef, poultry, pork, lamb, honey and vegetables.