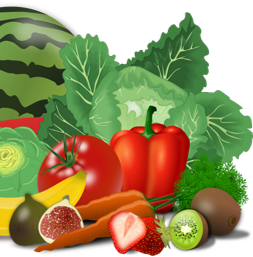 All Green Termite and Pest Control
from website: Being "Green" is not just a buzz word to us. Our exclusive award winning product line is

Organic, botanical, and naturally derived. Safer Pest Control for you, your children and pets!

We have spent 25 years developing our natural pest control products...

ALL Green can eliminate what's buggin you... Naturally!