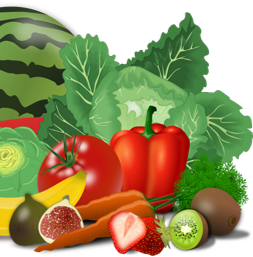 Happy Trails Flower Farm
from website: weddings, farmers market, subscriptions....Happy Trails Flower Farm was established in 2010 right here at our homestead in the scenic hill country of Northeast Mississippi. We also grow beautiful blooms right across the state line in the peaceful town of Red Bay, Alabama.
We grow hundreds of different flowers as well as greenery, vines, pods, cotton and other unusual vegetation, supplying discriminating florists, event designers, grocery stores, flower lovers and the fabulous Pepper Place Farmers Market in Birmingham, Alabama. Their flowers are noted as grown organically.