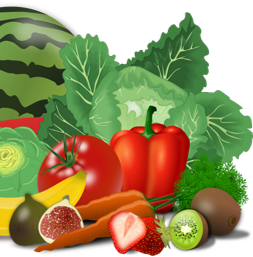 1350 Buckeye Road Minden, NV 89423
Bently Ranch
from website: "Our farm and ranch is located in Carson Valley, right here on the western slopes of the Sierra Nevada. We're proud of this land and proud of our roots — together, our ranchers and farmers raise the finest beef and grains this land can offer.

GAP* Step 4
Hormone Free
Antibiotic Free
Grass Fed & Grass Finished
Age & Sourced Verified
GMO Free
Natural
Humane

*GAP has created a meaningful animal welfare labeling program, verified by audits conducted on every farm, in order to influence the food industry, raise consumer expectations, and create a sustainable environment."