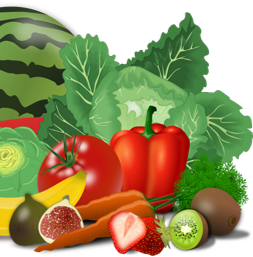 1400 Long Valley Rd., Reno, NV /Sierra County 89508
Girl Farm & Flyte Honey Company
from website: GirlFarm.org
"Here to Enhance Your Eating Experience
At The Farmers Table at Girlfarm, our mission is We Feed People and to do this we have created an enjoyable shopping experience that customers of all food interests can enjoy. Since 2005, we've provided local, healthy, heirloom produce, herbs, fruits, and heritage USDA meats to our community with quality products at very fair cost to the consumer and a fair return to the farmers. We have something to suit everyone's taste! Our Farmers Table Market is home to a number of local professionals who go above and beyond to give back to the community through the products they offer, from Barron Legacy Beef, to Girlfarm Berkshire pork. You can have delicious fresh harvested Mountain Mushrooms, or choose a pasta made with organic flour. We have a few options for those that want to budget and for those that just desire choice."
Online or On Farm Classes
Delivery to Home or Office - check zipcode availability
Eco-Farm Stay tiny houses - coming soon
Flyte Honey Company
Never any Spray, Intentional bee and pollinator habitat
​Flowers, herbs, and Trees selected to encourage a healthy environment
​and more..."