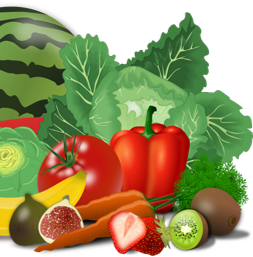 Sunburst Trout Farms®

314 Industrial Park Drive

Waynesville, NC 28786
(828)-648-3010 ~ 800-673-3051
Sunburst Trout Farm
from website: Sunburst Trout is:
Sustainably Raised in waters from the Shining Rock National Wilderness
3rd generation family-owned & operated
NO ANTIBIOTICS
Farm-raised
Hormone Free
Mammalian by-product Free
Certified lab tested free of PCB's, Mercury, or any pesticides. Sunburst has moved the market to our processing plant! We can now say our farm store is back. As we figure out hours and days open we will continue to update this page. For the most up to date hours and product offerings follow us on our social media pages.